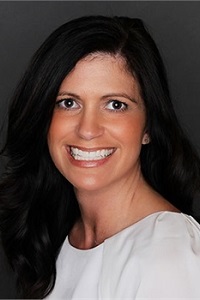 Committed to Helping you Simplify Savings and Investing
Welcome to Simplified Financial, we are glad you stopped by. One of the most important decisions you can make is to seek the advice of a trusted qualified advisor. Our broker/dealer LPL Financial, has no proprietary products which allows advisors the freedom to offer objective financial guidance and investment recommendations.
Financial decisions are difficult, educating yourself is key to understanding and being successful. Simplified Financial provides tools to educate you through one on one consultations, ongoing meetings as well as timely online content. This website has been designed to become a helpful resource tool to you that will SIMPLIFY saving and investing through useful resources, informative and educating articles (in our Newsletters section) and interactive financial calculators (in our Financial tools section).
If you do not find the financial information you are looking for, just ask, we would love to hear from you. We pride ourselves on being proactive and responsive to our clients' inquiries and suggestions. Give us the opportunity to be your trusted qualified advisor.